Aug 1, 2021 08:23 PM Central
Kimberly Engle
*This article may contain affiliate links to retail sites, such as Amazon. Using these links won't cost you additional money, but I may earn a small amount with each purchase. Earnings go to help cover the cost of this website, and I thank you for your support!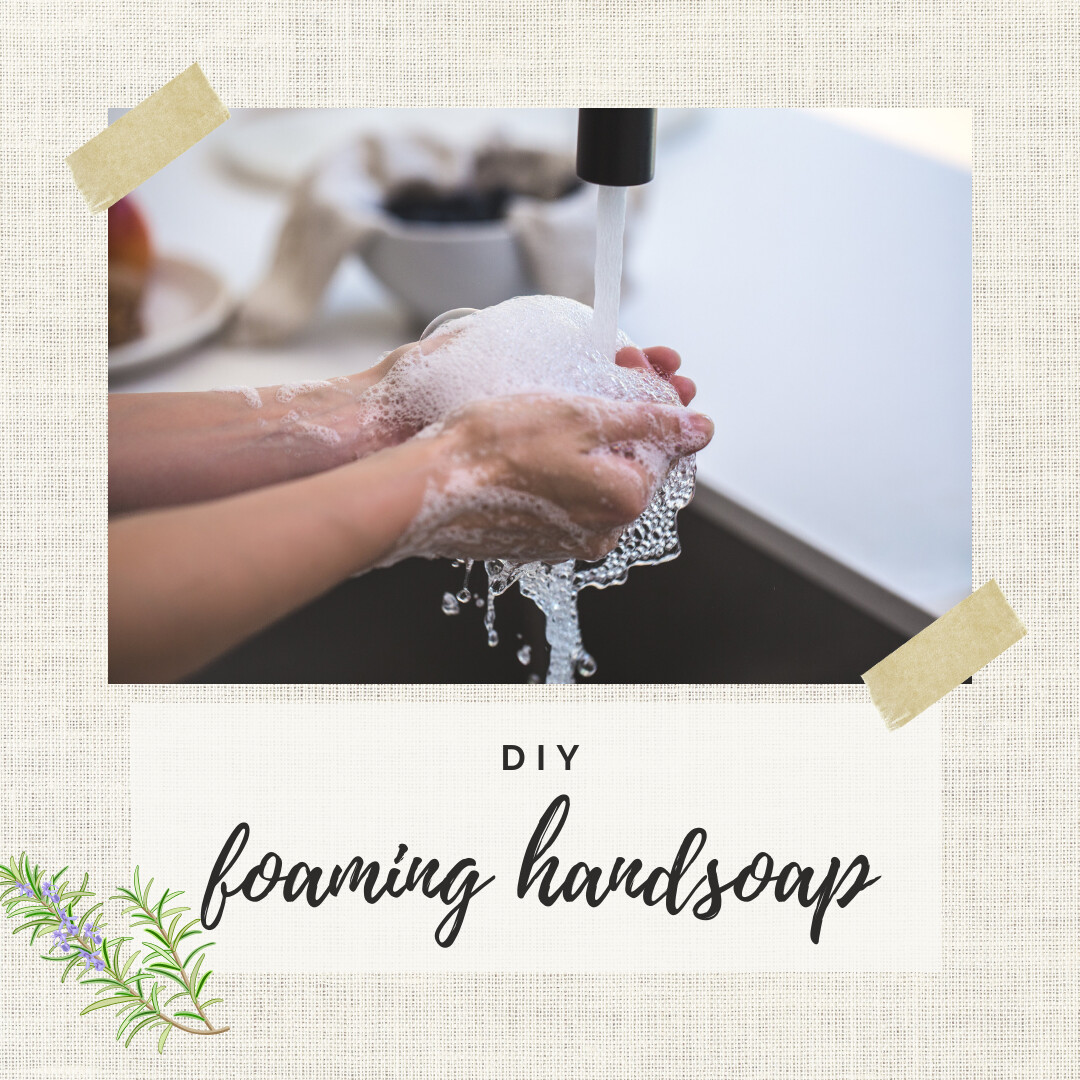 I don't know about you. but I love foaming ha
ndsoap because I end up using less soap and
it rinses off so much easier.
Did you know you can make your own foaming handsoap?
A
DIY means I can use any combination of essential oils to give my soap the aroma I want....while avoiding toxins such as artificial fragrances, dyes, phthalates, sulfates, and other toxic ingredients.
There are tons of recipes out there, but the one I really like for an 8 oz container is:
10-20 drops of any Young Living essential oil you love
Water
Add the 1st three ingredients to the soap container. Stir. Add water to fill, leaving room for the pump. Enjoy!
These make great gifts too! And since there are so many combinations of Young Living Essential oils that you can use in this recipe you can customize each bottle to the recipient. Here are some of my favorite Young Living oils to use:
Super cute soap dispensers are a plus here, and Amazon has a nice variety! Here are a few options:
If convenience is your game, then try this:
...and if you're like I am and have a few Mason jars hanging about you can save some money and just buy the lid:
Seriously y'all, the sky's the limit over at Amazon with styles!
So which oils did you use in your DIY foaming handsoap? Let us know your favorite recipe and oil combos below.